Mountainbiking and Cycling in the Hunsrück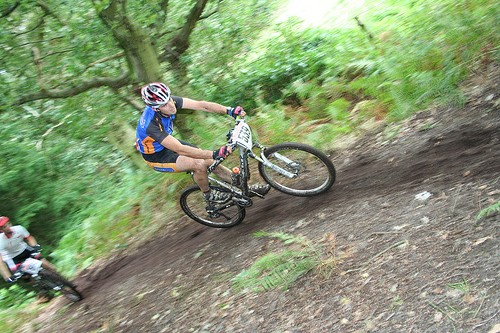 The Hunsrück area is populair amongst bicyclers and mountainbikers. Are you a sporty person and do you like riding your bicycle? Then come to the Hunsrück and maybe our hills are a true challenge for you.
Contact us and we will draw the best and most beautiful routes for everyone ranging from beginners until experts.
There are cyclists passing by regularly who are challenging the hills with some exciting mountain passes.