Who are we?
We are Rinus and Nellie Verfuurden, happily married for over 40 years and parents of 3 sons.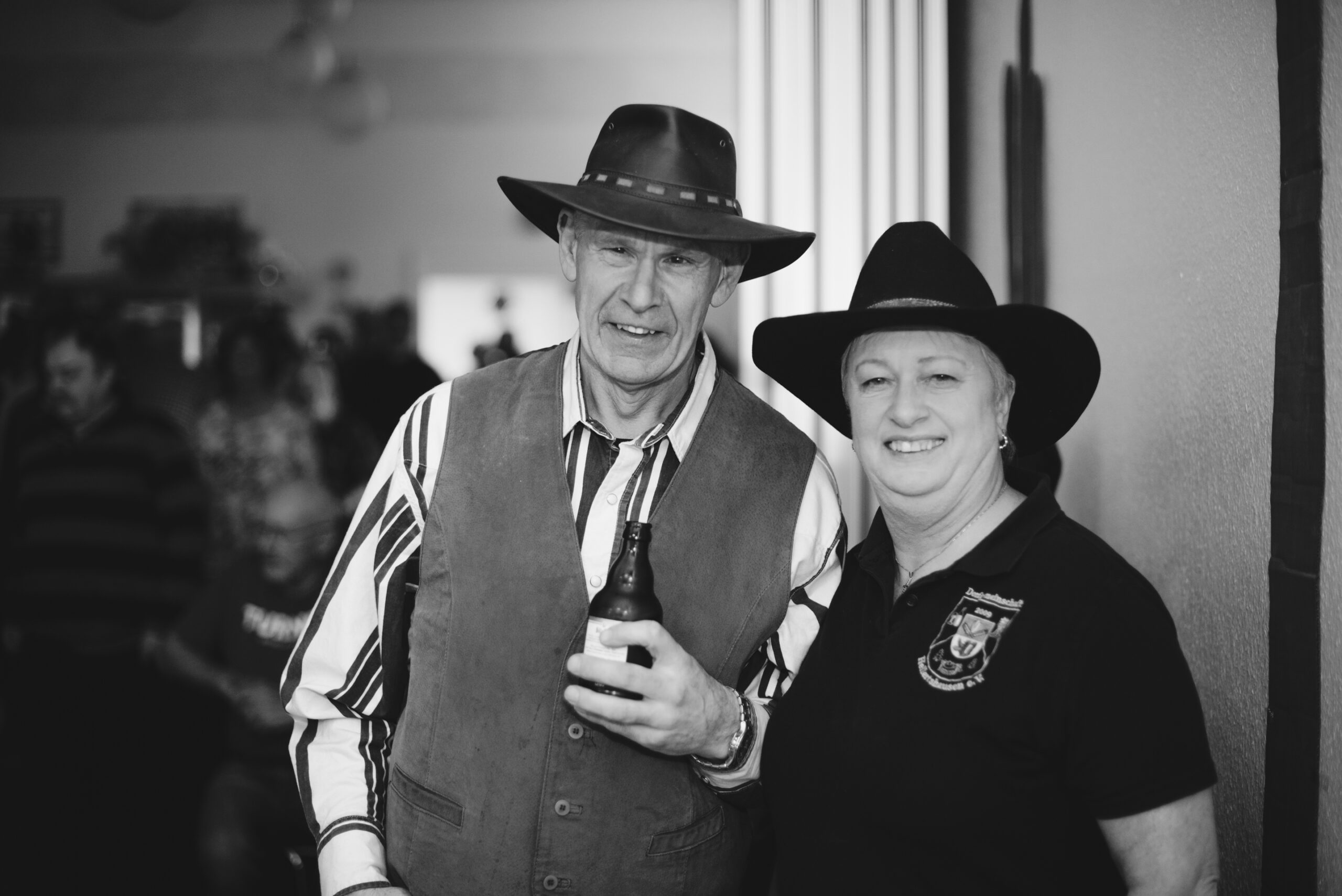 We are from Eindhoven (the Netherlands) and we have seen some things from all over the world. Now we live in the 'Hunsrück' low mountain range, where we've found this beautiful farmhouse. There is about 12 ha of grassland, tree yard and stables so no lack of space. We are social people and enjoy hosting for our guests. Together with our cat Dabby we are enjoying our time here very much.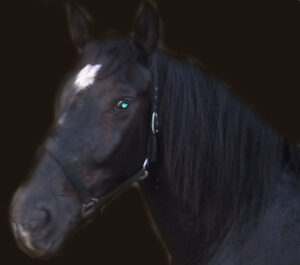 Rinus likes to spend his time with construction and home improvement. And he likes to go out riding on the back of his buddy Jacky. Horses are his life. Our horses have a so-called open stable. The herd will enjoy their grassland and the horses can walk in and out of the stable as much as they want. We grow our hay for the winter on our own land, and also we cut and take care of the horses' hooves by ourselves. We currently have a herd of seven horses under our care.
Nellie is a true hostess. She enjoys entertaining guests and taking care of the animals. She is busy with maintaining her vegetable garden and fruit trees. She also pickles the vegetables and fruits in traditional ways. Another thing she enjoys is dancing. She founded a line-dance group in the little village, where she teaches other people the art of line-dancing. Every week there is repetition in the community centre. There is also a bar where other poeple from the village drink a beer, wine or soda to embrace the start of the weekend while enjoying a view of the dancing people. Everybody is welcome and it's always a social hapening.
The Ranch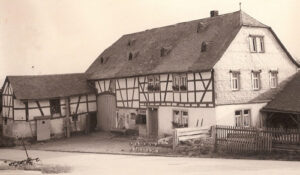 On the edge of the picturesque Hellertshausen stands the oldest house in the village. The house that villagers call "Brunge", was built in the 18th century. The old lattice techniques are well reflected in the construction of the house. Until the 90s, the house served as a farm.
Besides farming, there was also a carpenter workshop attatched to the house. During the winters an extra buck was made in this workshop. Craftsmen manufactured wooden furniture and carriagewheels in this workshop, which has been preserved in authentic state. A nice thing to see. There is also a tree yard where we gather our own fruits. Because the house is situated on the edge of the village, there is an wide open view of the low mountain landscape which provides a beautiful panoramic view.
We have done everything to make horse ownership easier. We have a beautiful grassland next to the house, a practical and a large saddle-place and walk-in stables. This way the farm has been transformed into a real Ranch. Because our first horse is a black mare called Jacky, we decided to name the the ranch after her. Hence the name BlackjackRanch.